Fine Jewellery Repair Services by Ken Ross Jewellers: Finest Craftsmanship
07 November 2023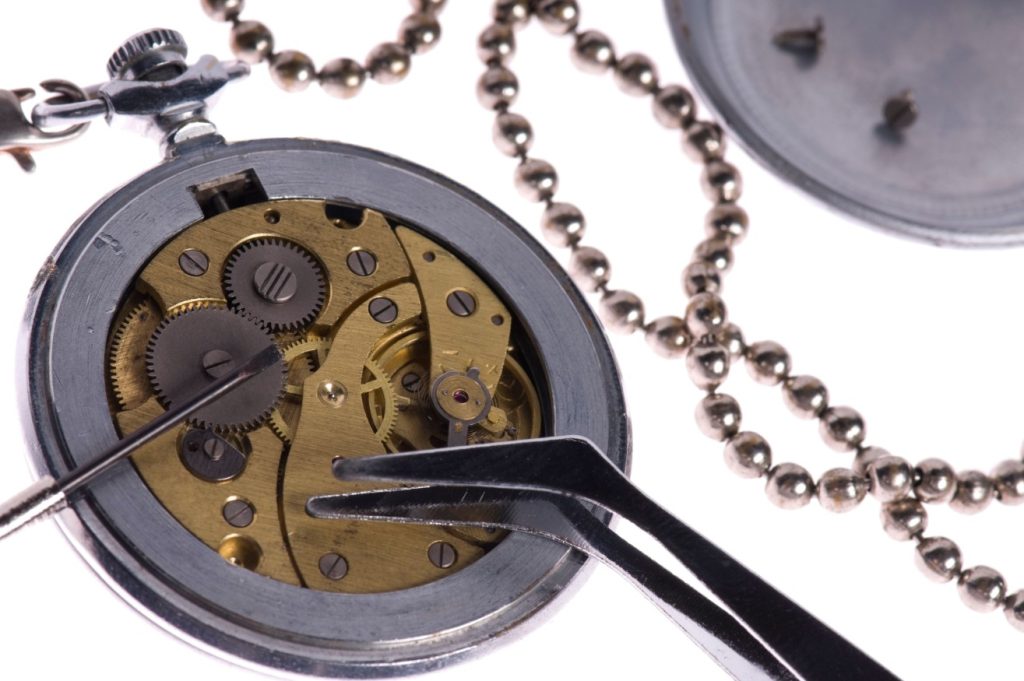 Restore the brilliance of your cherished jewellery with Ken Ross Jewellers' Fine Jewellery Repair Services. Craftsmanship at its best. Call (03) 9885 1833.
Only the finest craftsmanship will suffice when it comes to your cherished pieces of fine jewellery. At Ken Ross Jewellers, our Fine Jewellery Repair Services are synonymous with excellence, ensuring that your precious adornments are restored to their original glory. With a legacy of expertise spanning 64 years, our artisans delicately revive each piece, combining tradition with modern techniques for lasting brilliance. At Ken Ross Jewellers, our Fine Jewellery Repair Services uphold the essence of your treasures. Here's what sets us apart:
Unparalleled Expertise and Skill
Our team of skilled artisans possesses years of experience and a deep understanding of the intricate art of jewellery repair. From delicate vintage pieces to modern designs, we handle each item with the utmost care and precision, treating every gemstone and metal as if it were our own.
Comprehensive Repairs for Lasting Beauty
From repairing a broken chain to intricate stone setting, our fine jewellery repair services cover a comprehensive range of needs. We believe each piece has a story, and our goal is to ensure that your jewellery continues shining for generations to come. Whether it's a treasured heirloom or a recent purchase, we bring back its original beauty and lustre.
Preserving Both Sentimental and Monetary Value
Jewellery often holds sentimental value beyond its monetary worth. Our craftsmen understand the emotional attachment you have to your pieces, which is why we approach every repair with sensitivity and dedication. Our goal is not only to restore the appearance of the jewellery but also to preserve the memories and emotions it carries.
State-of-the-Art Workshop
At Ken Ross Jewellers, we combine traditional techniques with modern technology in our state-of-the-art workshop. This fusion allows us to achieve impeccable results while ensuring the integrity of the original design. From soldering to stone replacement, our craftsmen utilise the latest tools and techniques to deliver outstanding results.
A Commitment to Excellence
Our commitment to excellence goes beyond technical skill. It extends to our customer service as well. We understand that entrusting your jewellery for repair is a significant decision, and we strive to make the process seamless and transparent. With clear communication and regular updates, we ensure you are informed and comfortable throughout the repair journey.
Your exquisite jewellery deserves nothing less than the finest craftsmanship when it comes to repairs. At Ken Ross Jewellers, we offer Fine Jewellery Repair Services that showcase our commitment to preserving the beauty, value, and sentimental significance of your precious pieces. With unparalleled expertise, modern facilities, and an unwavering dedication to excellence, we invite you to entrust us with your jewellery repair requirements. Rediscover the sparkle and charm of your jewellery today.
Optimized by: Netwizard SEO