Welcome to Ken Ross Jewellers
Swiss Watch Repairs and Jewellery Services Provider in Melbourne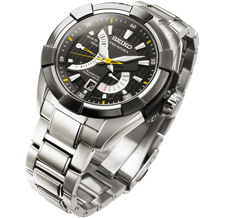 Ken Ross Jewellers is a company known for Swiss jewellery and watches repair and maintenance in Melbourne. We specialise in repairing both old and new models of Swiss-made watches like Omega, Longines, Tissot, Victorinox Swiss Army, and all other quality watches like Seiko, Lorus, and Michel Herbelin. We also manufacture and supply fine and luxury jewellery pieces, whether plain or with either precious or semi-precious stones. Aside from that, we are experts in repairing old, antique grandfather and mantle clocks.
Since our establishment in 1954, Ken Ross Jewellers Melbourne has been servicing Australia with our fine-tuned and detailed handiwork in producing and maintaining fine jewellery and watches. Our 64 years of expertise and experience allowed us to be a reputable one-stop shop for all your jewellery needs and preferences.
Maintenance, Repair, and Restoration Services for All Watches and Fine Jewellery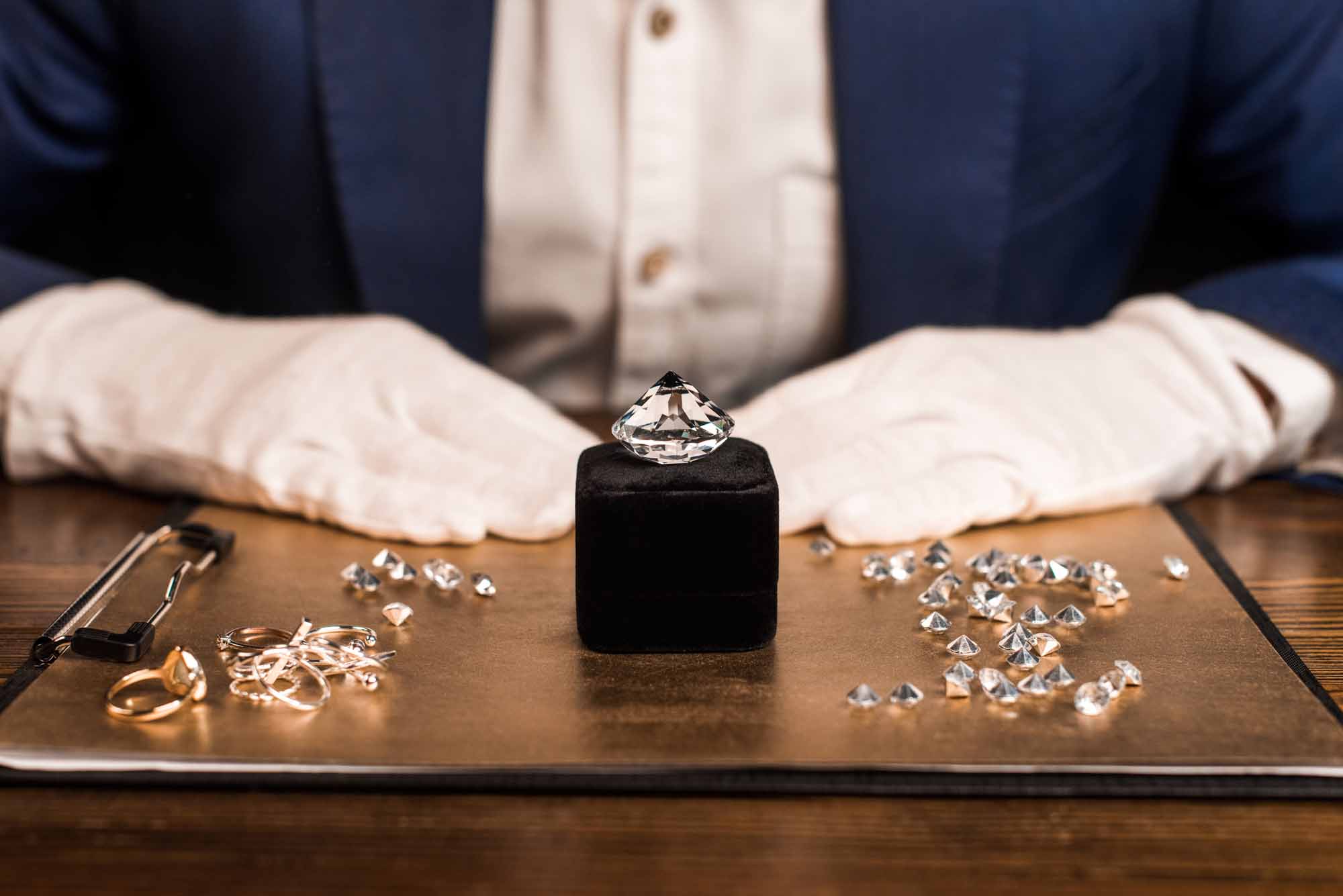 Ken Ross Jewellers can repair, maintain, and restore watches and all fine jewellery for you. We can clean rings instantly when you bring them to our store. Ken Ross Jewellers can manufacture and supply high-quality custom-made jewellery. We can provide you with the finest and most beautiful engagement rings, wedding bands, semi-precious, eternity, chains, bangles, earrings, diamonds, etc., all suited to your needs and preferences.
With over 50 years in the industry, Ken Ross Jewellers have earned and won numerous awards in the jewellery and watch repair industry. We specialise in repairing not only Omega watches but also Longines, Tissot, and all other quality watches whether old or new models. We also customise, manufacture and supply the finest and most luxurious jewellery for all your needs.
Aside from the abovementioned services, we can also do valuations and pearl threading onsite. You can simply pick something you like from our display or have us customise your design style and preference.
Ken Ross Jewellers also deals with other brands such as Hermle, Lorus, Seiko, Michel Herbelin, and Victorinox. Aside from that, we have stock for a large range of grandfather clocks, wall clocks, and mantle clocks.
Feel free to visit our store at 200 High St., Ashburton VIC.
You can also reach out to us by calling our store at Phone: (03) 9885 1833 or email us at admin@kenrossjewellers.com.au.
You may also Visit, Like and Follow our Facebook and Instagram pages.